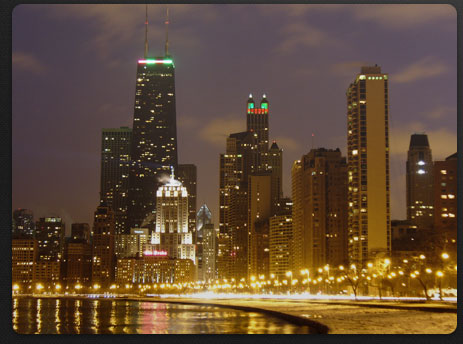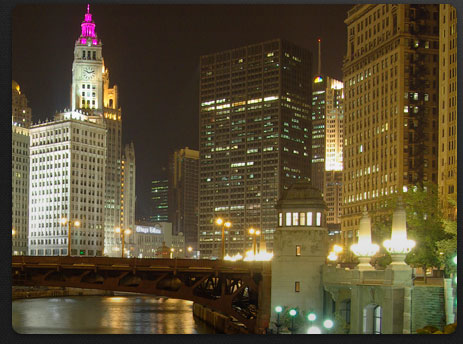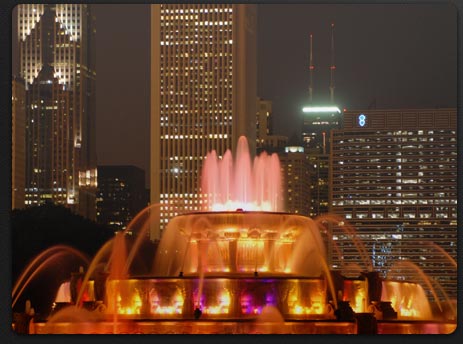 A Full-Service Real Estate
Investment & Management Company
Skiritai Investments acquires, manages and markets multi-family communities in metropolitan Chicago. We bring extensive experience to all aspects of acquisition, property management and marketing.
Our commitment to providing the best living environment for residents of Skiritai communities allows them to enjoy features and tools often reserved for much larger properties.